EXHIBITION ON ANIMAL HUSBANDRY, VETERINARY, FEED, EQUIPMENT & TECHNOLOGY

NATIONAL EXHIBITION ON
ANIMAL HUSBANDRY, VETERINARY, FEED, EQUIPMENT & TECHNOLOGY
22, 23, 24 August 2024, BIEC, Bangalore, India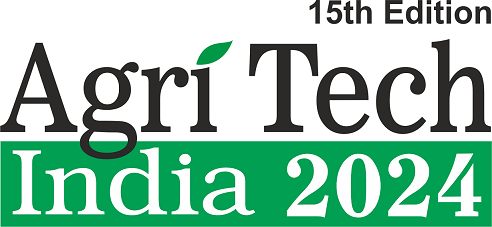 Gateway to the Biggest Animal Husbandry, Veterinary, Feed & Technology Market ... India !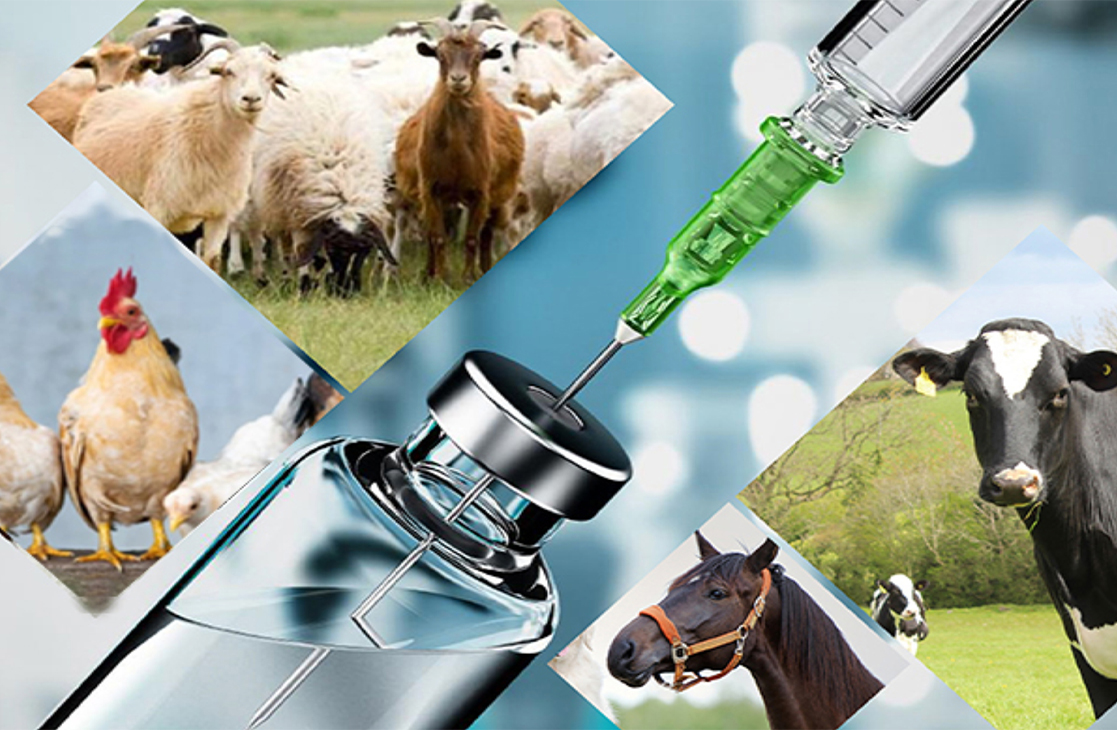 Indian Poultry & Livestock Industry
India with a population of 1.37 billion people is highly focusing on "Development" i.e. Good Food, Better Health & Living conditions for everyone. The focus has led to an increase in the demand for eggs and chicken since last two decades. The Indian poultry market, consisting of broilers and eggs is further projected to reach INR 4,340 Billion by 2024, growing at a CAGR of 16.2% during 2019-2024.
India ranks first in having the largest livestock population in the world. This livestock is major source for family income generation and employment. In the poultry segment, the Government's focus, besides framing suitable policies for enhancing commercial poultry production, is for strengthening the family poultry system, which addresses livelihood issues.
Poultry sector have shown major growth in food and agriculture industry. The trend of contract farming, broilers and fresh frozen meat selling is growing. Total 75% of egg production is contributed by commercial poultry farms, remaining comes from household/backyard poultry.
In coming years, poultry production and consumption in India is predicted to grow due to various factors such as a shift in food habits, urbanization, increasing awareness of balanced nutrition etc. The broiler meat consumption pattern shows that around 62% of meat is consumed in major 10 cities and rest of the consumption comes from other cities with a smaller percentage from villages.
There are several poultry associations in India playing important role by regularly guiding the farmers, creating awareness among consumers and presenting industry requirements to the government, promoting egg consumption on various occasions etc. To name a few are Poultry Federation of India (PFI), National Egg Coordination Committee (NECC), Indian National Federation of Animal Health (INFAH), Broiler Coordination Committee (BCC) and many more.
A paradigm shift is taking place in broiler sector operations where farmers are opting for integration to remain protected from market uncertainties. The model ensures better profitability also leading to improved farm management and FCR, and production of good quality chicken. Major integration companies are also expanding with new processing plants and product outlets.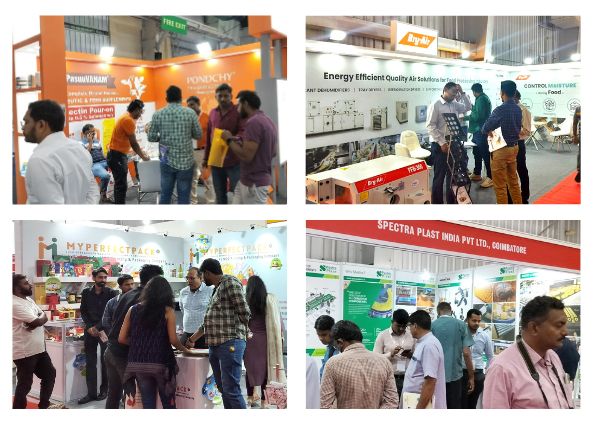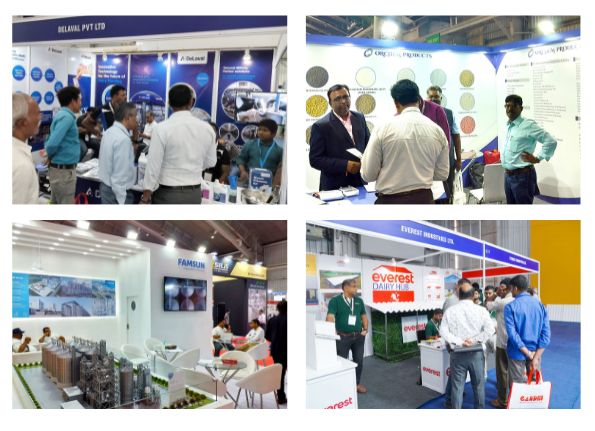 India is leading with 10% in the poultry growth followed by Brazil with 7%, the USA with 2.1% and China with 2%. As it is most organized of
all agricultural sectors in India, with increasing demand for egg and chicken
in the country, it will further evolve into a vibrant and modern industry.
The huge domestic market offers good potential to increase consumption
of meat & meat products in domestic markets. Despite all these efforts and achievements, lack of advanced technology, inadequate cold storage
facilities and processing equipment, particularly at the farm level, act as a
major constraint in enabling this sector to take a quantum jump in
production and productivity.
Transportation, waste management, use of green energy, disease diagnosis, land scarcity etc. are other major issues in India that might affect the further growth of the sector. What is needed is a strong platform for all
stakeholders to share knowledge and technology.
Against this background Media Today Group is organizing 12th edition of
"Poultry & Livestock Expo 2024", a national exhibition, concurrently with the 13th edition of DairyTech India 2024 and 15th edition of AgriTech India 2024 from 22-23-24 August, 2024 at BIEC, Bangalore, India. This would bring under one roof leading poultry and livestock players of India, especially Poultry and Dairy equipment manufacturers, breeders, food products exporters, expert leaders from the industry along with farmers' delegations etc.